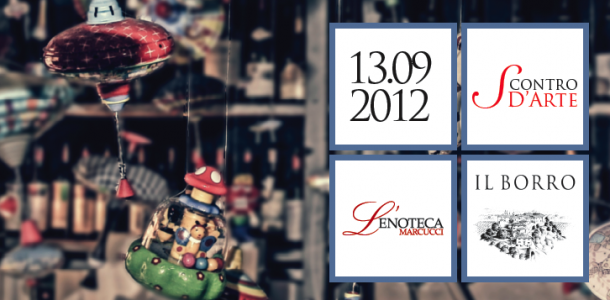 This blog, in addition to being my recipe book open to the gaze of you readers, is also a sort of diary, not too personal, in which I reveal to you in glimpses some sides of me and my personality… I told you about my love for travels and Paris , my favorite books , my geek soul … but I've never told you about my passion for art , especially modern and contemporary art.
A few weeks ago I was lucky enough to participate in an event dedicated to 3 of the things I love the most: art, food and wine in a really pleasant "clash". Together with Michela , whom you have already read in these pages, and two other new acquaintances in the world of blogs (Benedetta of Fashion flavors and Elena of Fashion forchetta ) I was invited by the staff of Il Borro to a themed evening at the Enoteca Marcucci . The Enoteca is located in Pietrasanta , a favorite place for many artists such as Botero, Mitoraj and Mirò, defined as little Athens for this reason .
During the evening, works from Ferruccio Ferragamo 's private collection were presented to the public , and in particular some lithographs on the theme of grape harvesting and wine by artists such as Rubens, Rembrandt, Monet and Canaletto . In the meantime, the chef of Enoteca Marcucci has prepared a menu for us paired with some of the wines produced by Il Borro. Without a doubt, I can say that my favorite dish was the cream of leeks with truffles paired with Polissena , a full-bodied and tannic San Giovese that took me by the head…
After dinner we had the honor of being able to visit the cellar of the Enoteca dating back to the 15th century which was formerly a salt deposit and 8 years ago was transformed into a beautiful open cellar. It houses about 3000 labels including some of the largest bottles in the world and rare pieces such as a 1945 Bordeaux. The Enoteca also produces its own champagne, the " Basetta " which the manager Andrea let us taste…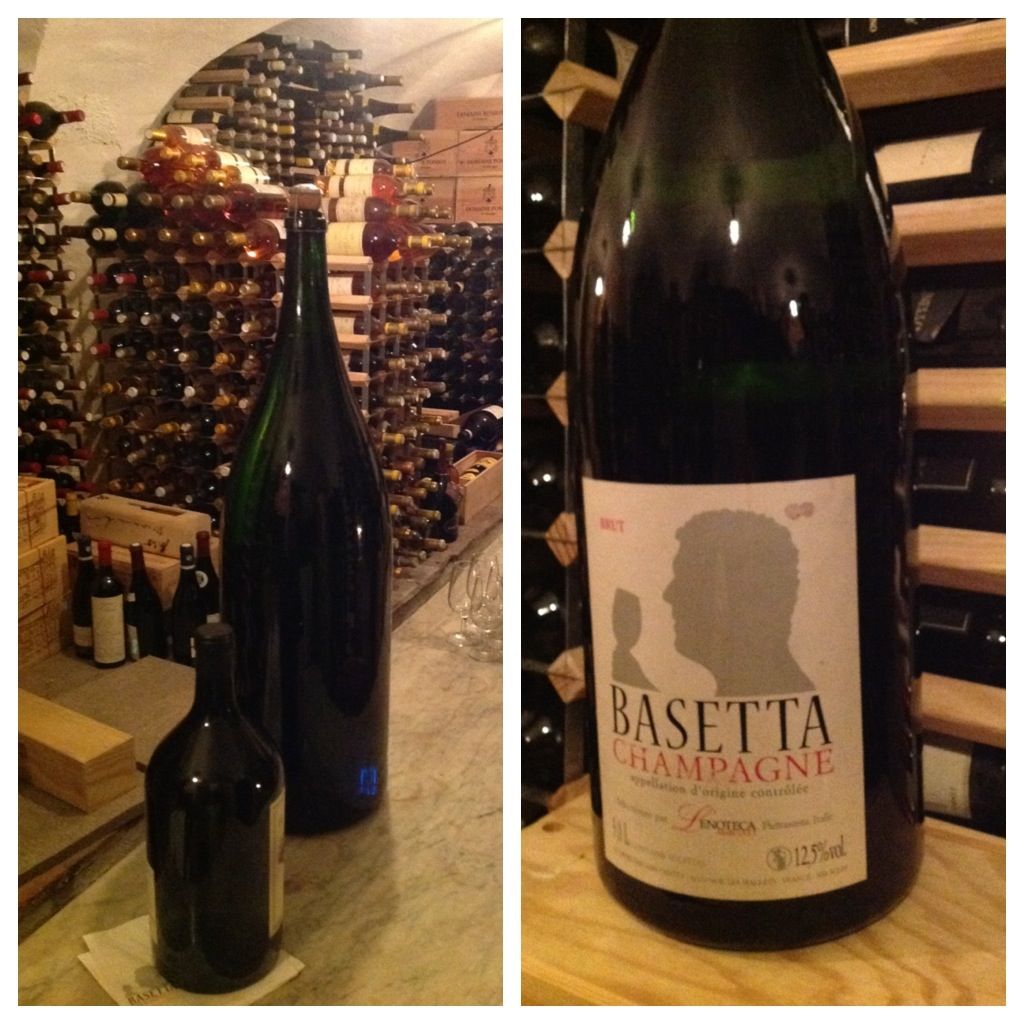 I just have to advise you to drop by the Enoteca Marcucci if you are in Versilia and to taste the wines of Il Borro, especially my beloved Polissena!